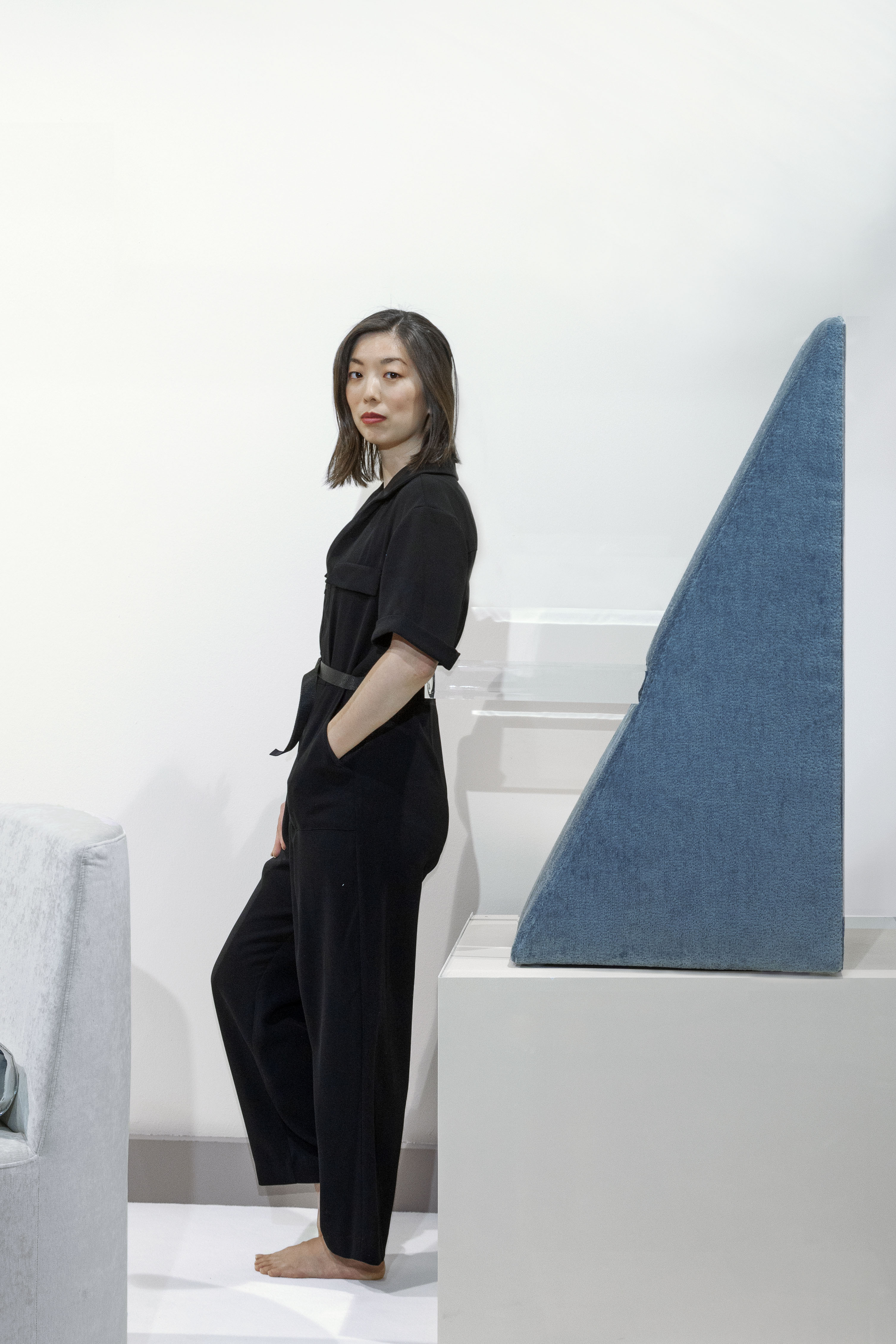 Caroline is a spatial designer and licensed interior architect based in New York with roots in San Francisco, California.
She earned her Master of Architecture degree at the Harvard Graduate School of Design, and her undergraduate degrees in Architecture and Fine Arts from the University of Pennsylvania, receiving the Michael Yaron Prize in design. She has trained at numerous design firms worldwide, including Charlap Hyman & Herrero, Stanley Saitowitz | Natoma Architects, and Skidmore, Owings and Merrill.
Her work is driven by an intense interest in both cultural and natural effects on embodied perception, often centered around natural phenomena and the cultural effects of the digital age. Through her work, she seeks to mediate between the inherently personal nature of perception and a collective, universal understanding of our physical environment.
Contact:

info@fromc.co
Instagram